How Fast is the Maserati Ghibli 0 to 60?

---
---
For decades, Maserati has produced several champion sports cars. The latest roster is no different. One of the standouts for drivers in Austin is the Maserati Ghibli, which offers incredible 0-60 stats. One of the most unique and identifiable premium luxury vehicles on the road, Maserati Ghibli 0 to 60 times deserves a closer look. Learn more about the Maserati Ghibli horsepower and speed specs before finding a model of your own at Maserati of Austin!
Maserati Ghibli 0 to 60: A Statistical Breakdown
The Maserati Ghibli will offer three different trim levels from which to choose. Each configuration provides a distinct degree of performance:
The base model of the Maserati Ghibli will get you from 0 to 60 under 6 seconds — 5.5 to be exact.
If you upgrade to the Maserati Ghibli S, you'll get a substantial boost in power. You'll be able to accelerate from 0 to 60 in just 4.9 seconds.
The highest trim level is the Maserati Ghibli S Q4. With this option, you will reach 60 from 0 in only 4.7 seconds.
Each of the more recently constructed models will excel in their own way. But even a pre-owned Maserati Ghibli's 0 to 60 times will be notable. If you're looking for the fastest Maserati, you'll want to check out the GranTurismo 0-60 times, too.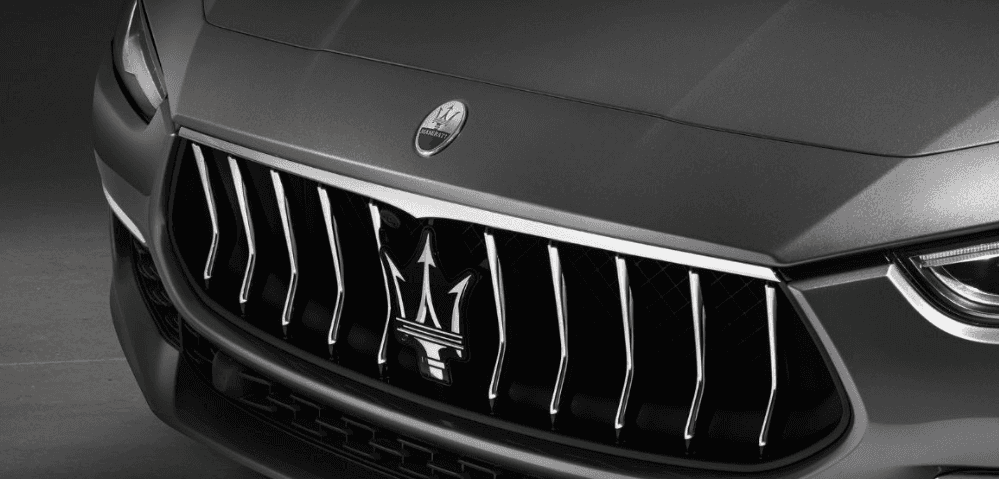 How Powerful is the Engine of the Maserati Ghibli?
Even though you'll get an exhilarating driving experience with each trim level of the Maserati Ghibli, there are differences among them. As you drive around San Antonio%%, it's a good idea to be familiar with Maserati Ghibli horsepower:
The base model of the Maserati Ghibli comes equipped with a 3.0L twin-turbocharged V6 build by Ferrari. It provides 345 hp with 369 lb-ft of torque.
Both the Ghibli S and the Ghibli S Q4 provide 424 hp and 428 lb-ft of torque from their formidable 3.0L twin-turbocharged V6 engines.
If you want to take the performance of the Maserati Ghibli to another level, you'll need to upgrade your car with Q4 all-wheel drive and Active Torque Control.
Explore the New Maserati Ghibli Near Houston
If you're impressed by the Maserati Ghibli 0 to 60 times, you'll definitely want to experience this high-performance vehicle for yourself. Check out our diverse inventory of new vehicles online, and feel free to contact us if you have any questions. Our experienced team of sales professionals is ready to discuss Maserati Ghibli stats and show you all the interior features you'll find in the new lineup as you drive around Dallas.