HOW LONG DOES AN OIL CHANGE TAKE?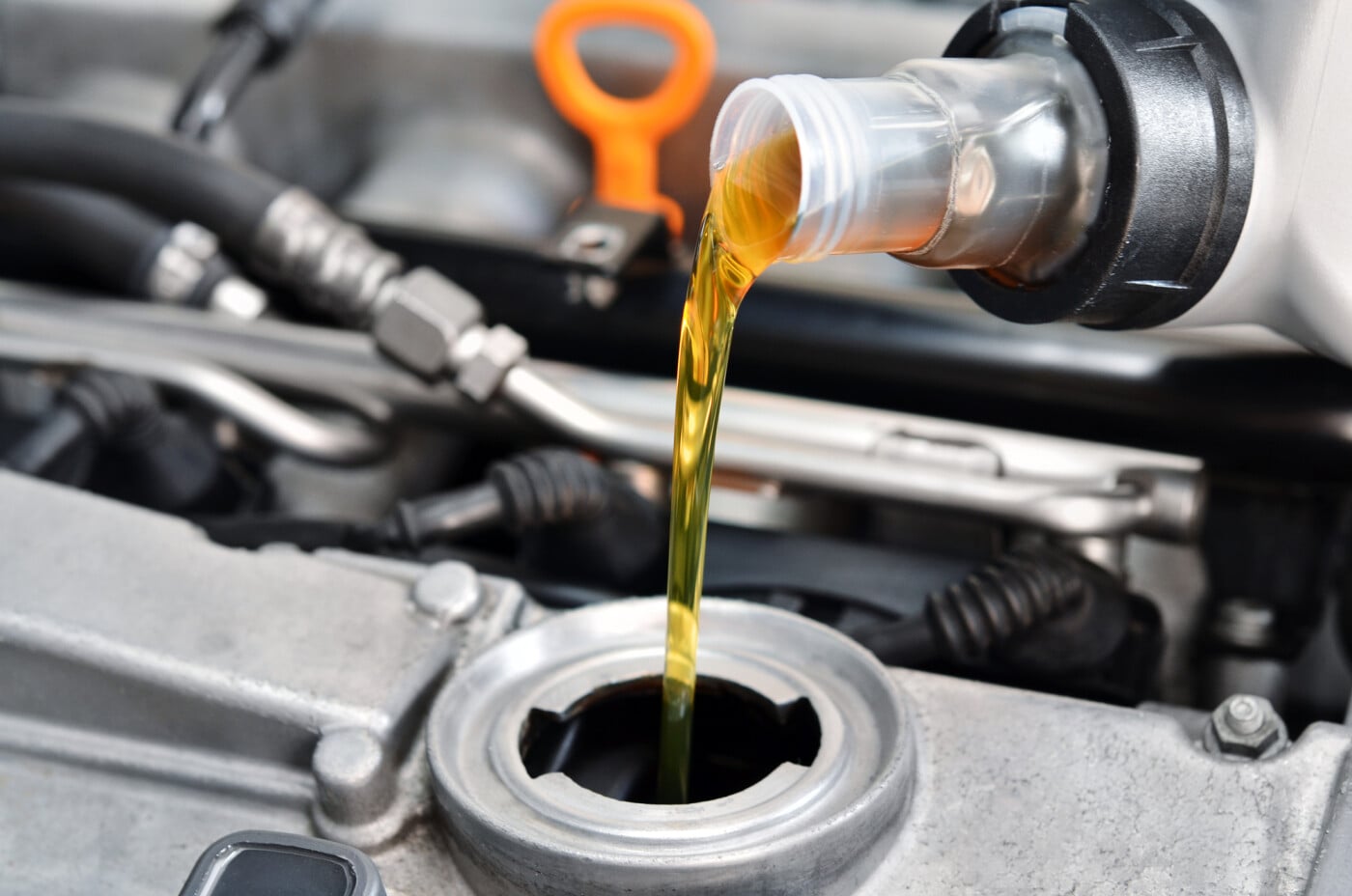 If it's time for oil service you may be wondering, "How long does an oil change take?" Luckily, not long at all! In most cases, an oil change at Maserati of Austin will take less than an hour. That means when you turn your keys over to our service team, you can get back on the San Antonio streets in no time. If you're short on time, give us a call to get an estimate of your wait time. You can also schedule service with us online at your convenience. Learn more about oil changes with our expert service staff below!
HOW LONG SHOULD AN OIL CHANGE TAKE IF I DO IT MYSELF?
The questions, "How long should an oil change take?" and "How long does an oil change take?" can, unfortunately, have different answers when you rely on second-rate service centers around Houston. With Maserati of Austin, you can expect to be in and out for an oil change in right around an hour.
If you're planning to take on a DIY oil change in your own Dallas garage, the time can vary quite a bit. Once you get the hang of it, you can get the job done in about an hour. However, you'll need to account for setup and clean-up time. You'll also need to make sure you have new oil, a new oil filter, a new oil filter gasket, a rubber mallet, correctly sized wrenches, a jack, and wheel blocks. While certainly possible to change your own oil, it's often easier and less time-consuming to let our expert team handle all of your service needs. 
MORE OIL CHANGE INFORMATION
When thinking about oil service, keep the following in mind:
While you may have grown up hearing that an oil change is needed every 3,000 miles, things have changed. Thanks to advancements in automotive design and service, an oil change once every 7,500-10,000 miles is standard. 
Maserati of Austin offers a wide range of service tips and tricks to help you stay informed on your car care needs. 
Be sure to double-check your owner's manual to see if your vehicle requires synthetic or conventional oil. If you're unsure, our service experts can help you discern which grade of oil is right for your vehicle.
RELY ON MASERATI OF AUSTIN FOR ALL THINGS AUTOMOTIVE
Now that you can answer, "How long should an oil change take?" you can care for your Maserati vehicle like a professional. If you'd like to learn more about our services, contact us today. Our team is standing by to handle all of your automotive needs!
Maserati Austin

12925 Pond Springs Road
Austin, TX 78729