HOW TO WASH YOUR CAR PROPERLY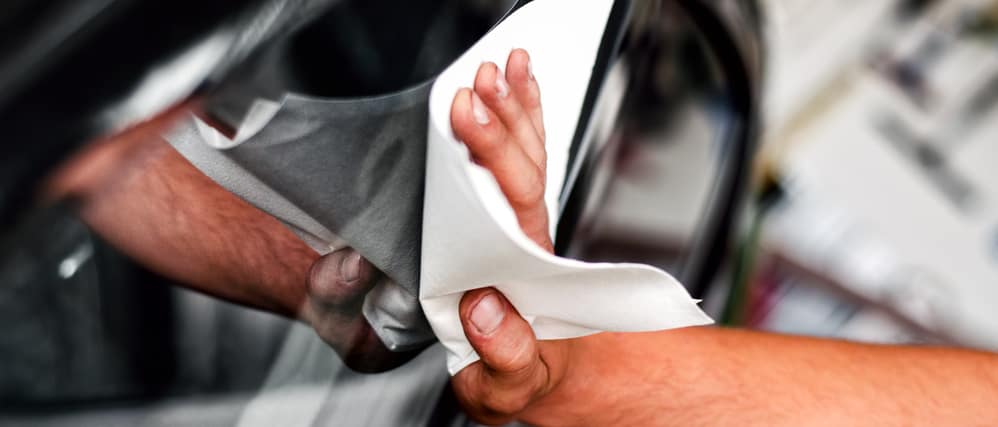 Washing your car sounds straightforward, but there is more to it than cleanliness. When you increase the frequency of cleaning your vehicle, you help to keep its exterior in factory-grade condition. So, as basic as it sounds, washing your car can prevent exterior damage, rusting, or fading. Not only will your vehicle sparkle Dallas, drivers, but it will ensure the coat lasts longer. At Maserati of Austin, we want your car to be at its best. Below, we will teach you how to wash your car the right way!
CAR WASHING SUPPLIES: WHAT YOU WILL NEED
There is a right and wrong way to wash a car, despite popular belief. Harsh chemicals or cloths can cause more harm than good. Thus, why we want you to be aware of the supplies you need to wash your car properly:
Many people make the mistake of using dish soap or Windex to wash their cars. These types of household items often have ammonia in them or other harsh chemicals. Instead, use products specially made free of chemicals that can scratch the exterior of your vehicle.
When it is time to wash your tires, you will need a cleaning product that is free of acid. Look for one that is a pH-balanced aluminum cleaner. If you live near Houston, you can contact us if you have questions.
Any rag or sponge won't do. What you wash your vehicle with can scratch the paint. You will want to purchase a wash mitt and terry cloths to help dry your car. Perhaps even a clay bar to safely remove any stuck-on debris or hard to clean areas.
Now that you know that you will need a couple of cleaners for different surfaces, keep in mind that you will also need extra buckets of water to wash over them. A garden hose can come in handy when it is time to rinse your vehicle.
To give your vehicle shine, you will want to buy a compound, polish, and wax. You can use Carnauba and polymer wax that will help dry your car faster.
You can find cleaning products appropriate for Maserati vehicles at our parts department in Austin. With your supplies in hand, let's now learn step-by-step how to wash a car properly.
HOW TO WASH A CAR: STEP-BY-STEP
Before you wash your car, you will want to rinse off your car first. By rinsing your vehicle, you will remove unwanted debris and reduce the risk of scratching your vehicle with heavy particles.
Now that the larger debris is gone, you can lather up your wash mitt to begin cleaning your car. Always wash your car from bottom-to-top, and dry as you go. By washing your vehicle this way, you lessen the swirl marks it can leave behind.
Once you clean the surface of your car, next are the windows, tires, and wheel wells. Use an ammonia-free solution on your tires and clean them last, they are, to no surprise, the dirtiest.
To get the glossy look, add a dual-action polisher. Spread the polish out with an orbital buffer and use a soft towel.
After you add the polisher, now apply the wax. By doing this, you will prevent damages from road salt and UV rays.
Remember, cleaning your vehicle's exterior is only the first step in a comprehensive car care regimen. Find out how to clean leather car seats today.
HOW OFTEN TO WASH A CAR
Knowing how to wash a car isn't enough! You should also have a clear idea of how often to wash your car. Of course, this will depend in part on the road conditions of where you drive your vehicle. If you like to off-road or drive through muddy roads often, you will want to increase car washing frequency. Does this sound like your driving experience? If so, you want to ensure that you wash under your vehicle too. If not, washing your car twice a month will suffice. You should also wax your vehicle twice a year.
HOW TO WASH A CAR PROPERLY IS BROUGHT TO YOU BY MASERATI OF AUSTIN!
If you live near San Antonio and need help with any service or maintenance on your vehicle, give us a call. We are also happy to help you buy or lease a new Maserati of your choice. At Maserati of Austin, we want you to stay in love with the vehicle you deserve. We know that a Maserati is in your future and we will be here for you!
Maserati Austin

12925 Pond Springs Road
Austin, TX 78729