Moonroof vs. Sunroof: Is There a Difference?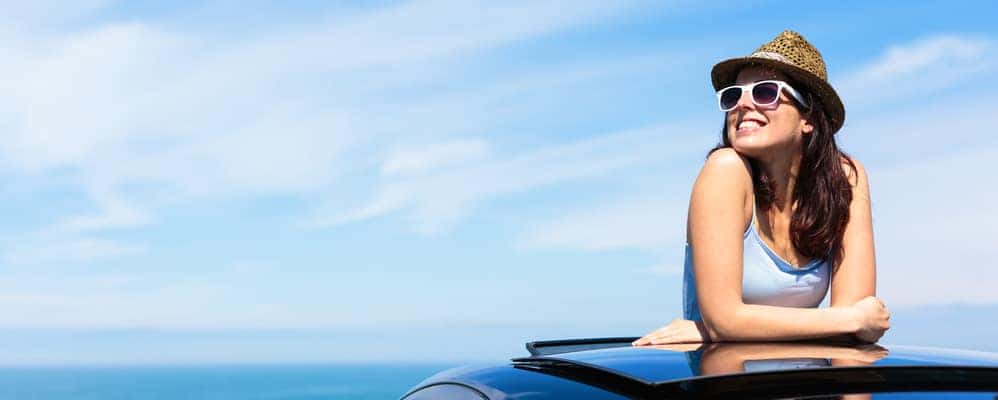 Sunroof and moonroof have almost become synonymous with one another. However, contrary to what many car shoppers think, they're not the same feature. Maserati vehicles represent the peak of Italian luxury, and offer features like a sunroof on models like the Quattroporte for an enhanced driving experience. Below, you'll find a moonroof vs. sunroof comparison, as well as info on the many types of roofs.
What's the Difference Between a Sunroof and a Moonroof?
The difference between sunroof and moonroof systems is straightforward, but both can lighten the cabin of your Maserati and make it feel more open and inviting. Here's a quick moonroof vs. sunroof comparison:
Sunroof — is a glass panel that's installed in the roof of a car or SUV. They can be popped open or slid open.
Moonroof — is a tinted glass panel that's installed in the roof and slides between the headliner and roof. Like a sunroof, a moonroof can be opened from the inside.
Keep in mind, there are many different types of moonroofs and sunroofs, such as electric, electronic, pop-up, spoiler, inbuilt, top-mount, solar, and removable.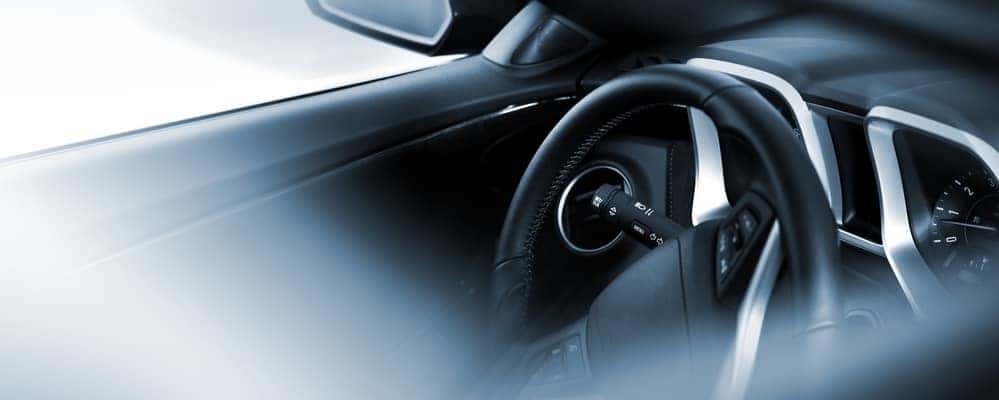 What is a Panoramic Roof?
Panoramic roof systems are desirable features on mainstream and luxury vehicles alike. Unlike a standard sunroof or moonroof, a panoramic roof is comprised of multiple panels than span almost the full length and width of the car roof. The panels are either fixed or adjustable. This gives the front and rear passengers the chance to enjoy fresh air and sunlight while cruising around San Antonio.
Which Maserati Vehicles Have a Sunroof/Moonroof?
The luxurious design of Maserati vehicles leaves Houston drivers wanting for nothing. No matter which vehicle you choose, you can expect features like a premium audio system, a multi-touchscreen display, Apple CarPlay® and Android Auto™, power front seats with memory, and more. Additionally, the following models include a sunroof or optional panoramic roof system:
Test Drive a New Maserati in Austin!
Are you ready to get into the driver's seat of a Maserati vehicle with a sunroof or panoramic roof? If so, contact us at Maserati of Austin to schedule a test drive near Houston and Dallas. While you're here, be sure to ask about our new vehicle specials for the opportunity to save a new model with a sunroof.