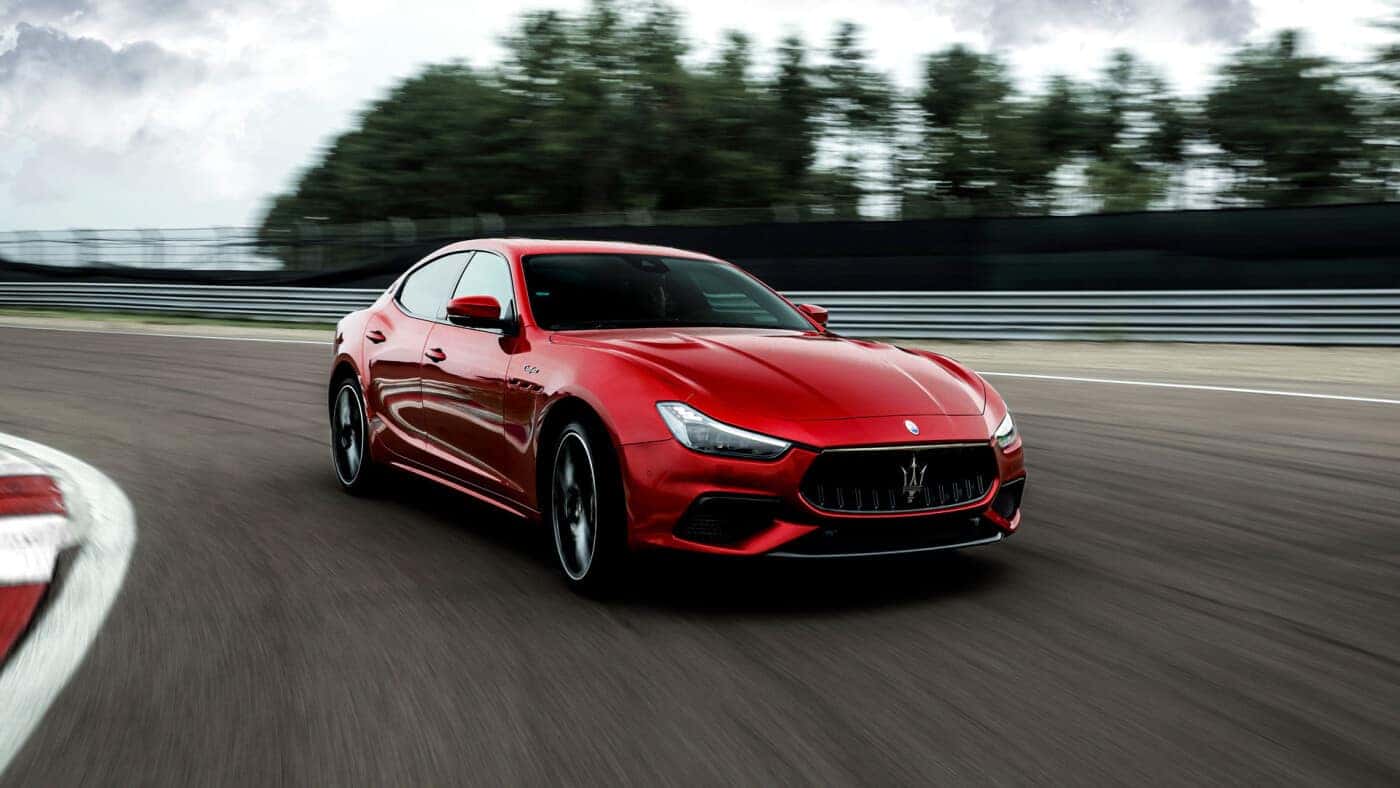 "Where is Maserati from? What country is Maserati made in? Is Maserati Italian?"
Is that the conversation you had before you decided to look up the answer on the Internet? A lot of our Houston. customers ask those same questions, as well as questions about where Maserati is made and who owns the Maserati car company.
At Maserati of Austin, we're happy to answer those questions because we're proud to be associated with a company with such a rich history. So, let's start with what country Maserati is made in.
What Country is Maserati Made in?
If you guessed that Italy is where Maserati is made, you are correct! Maserati is Italian to the core. These high-performance automobiles have been produced in Italy since the Maserati brothers founded the company in 1914 in Bologna, Italy.
In fact, you can even take a guided tour of the factory in Modena, Italy. You should definitely stop by if you're ever near Modena. The company also has factories in Turin and Grugliasco, Italy. Now, if someone asks you, "What country is Maserati made in?", you know the answer!
Who Owns the Maserati Car Company?
The parent corporation known as Fiat Chrysler Automobiles is who currently owns the Maserati Car Company. Of course, FCA didn't always own the Maserati Car Company. The company was founded in 1914 when three of the Maserati brothers started an auto workshop in Bologna, Italy. They created the very first Maserati car, the Tipo 26, in 1926.
They owned the company until it was sold in 1937. The company passed through several owners until it was bought by Fiat Chrysler Automobiles in 1993, which has been the sole owner ever since. But the company's basis of operation and manufacturing in Italy, where Maserati is from.
Maserati Cars Available at Maserati of Austin
Now that you know where Maserati is made, let's talk about some of the remarkable Maserati models that are available right now in our showroom, which is conveniently located near San Antonio. After test driving one of these amazing sports cars, you'll see that where Maserati is from isn't the only thing that stands out about this automaker. Check out these vehicles at Maserati of Austin:
Find Your Next Maserati Automobile at Maserati of Austin of Austin
Let Maserati of Austin help you find your next vehicle. You can start shopping from the comfort of your own home. You can even value your trade online. We're just a short drive away from Dallas. Contact us today to find out how easy buying a car can be. Now that you know where Maserati models are made, learn about the latest happenings at Maserati today!