What Are the Benefits of Maserati OEM Parts?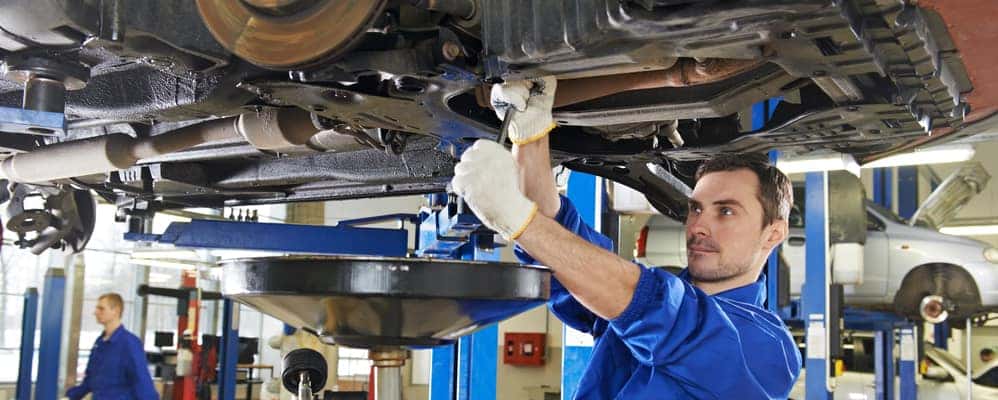 Maserati OEM parts can improve the performance, reliability, and safety of a vehicle, whether it's new, pre-owned, or certified pre-owned. While you have a lot of options when it comes to aftermarket parts for sale in San Antonio, the bottom line is: you get what you pay for. Sticking to OEM parts will help ensure that your vehicle remains in the best possible condition for longer. Learn more about the benefits of choosing OEM over aftermarket parts below, and where you can find OEM parts for sale in Austin.
Genuine vs. Aftermarket Parts
What does OEM stand for? Original Equipment Manufacturer. If a part is OEM, that means it was built by the same company that built your vehicle. You can feel confident the part will fit into your car perfectly. Although OEM parts are generally more expensive than aftermarket ones, you'll enjoy the following benefits: Secure Fit – When you choose OEM parts, you can feel confident they'll fit your vehicle. Maserati parts were specifically designed for Maserati vehicles, so there's little chance of the part not fitting properly.
Warranty Coverage – OEM parts are backed by a manufacturer parts warranty, ensuring you get the highest quality for your money. Aftermarket parts rarely, if ever, come with warranty protection.
Easy Ordering – Choosing from the plethora of aftermarket parts available can be stressful in and of itself. When you stick with OEM, it's easier to find and order exactly what you need. You can use our online parts ordering form to request parts in just a few minutes!
What Are Your Options for OEM Parts?
Here are just a handful of genuine OEM parts available here at Maserati of Austin for Maserati vehicles:
All-Season Floor Mats – Protect the interior of your car year-round.
Roof Mount Bike Attachment – If one your favorite pastimes is biking around Houston, investing in a bike attachment may be worthwhile for you.
Windshield Wipers – Windshield wipers make it easier to see in adverse weather. They don't last forever, though, and need to be replaced from time to time due to wear and tear.
Exterior Mirrors – Minor collisions can happen, and in many cases, it's the exterior mirrors that are the first to get damaged.
Find Maserati OEM Parts at Maserati of Austin!
Maserati of Austin is your reliable source for Maserati OEM parts, as well as authorized service. Not only can we help you find the parts you need, but our factory-trained service technicians can install those parts for you. Contact our parts center directly to learn more about our parts inventory. You're also welcome to visit us in person near Dallas for one-on-one assistance.