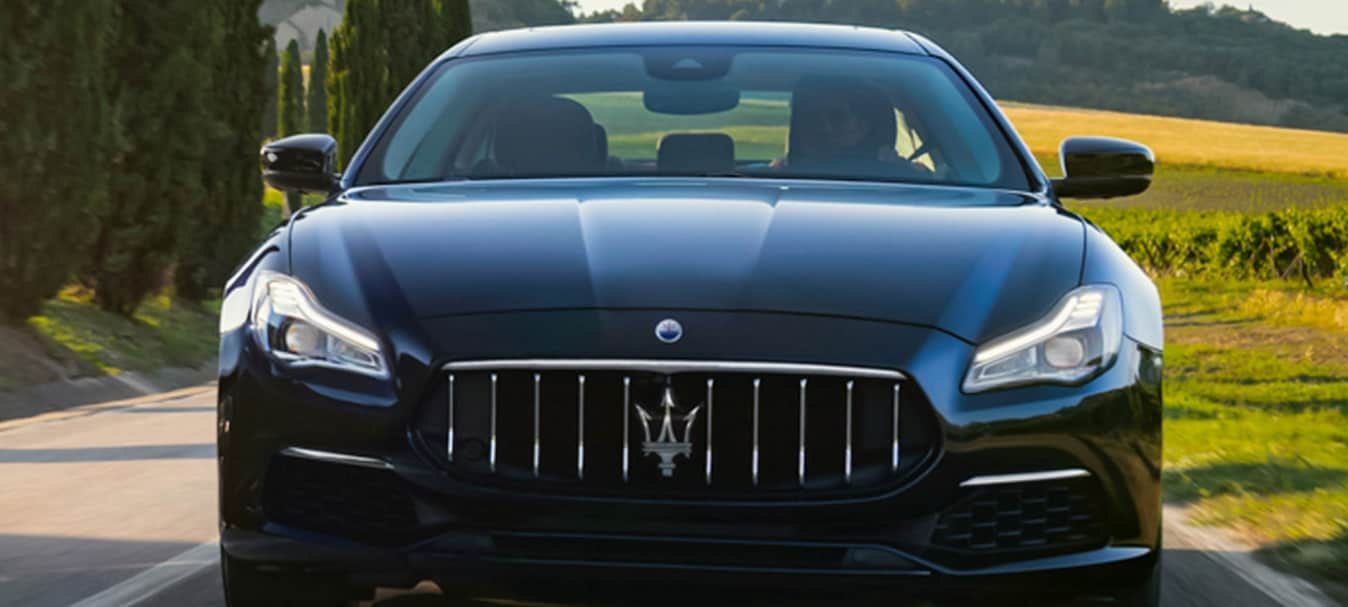 Maserati Roadside Assistance in Austin, TX
Find peace of mind with the Maserati Roadside Assistance program at Maserati Austin. Every new Maserati purchased from Maserati Austin will come complete with Maserati's Roadside Assistance coverage free of charge throughout the New Car Limited Warranty period. The coverage is included with a New Car Limited Warranty for 4-years or 50,000 miles, whichever comes first, and it is transferable. Available toll-free, 24/7 at 888-371-1802, the program provides transport to the nearest authorized Maserati dealership when necessary.
Get Roadside Assistance 24 hours a day, 7 days a week
We're here whenever you need us. Roadside Assistance service is available to you 24 hours per day, 365 days per year. You can access the services by calling 888-371-1802, toll-free. You will be connected with a Roadside Assistance representative who will dispatch a service provider.   Your registered Maserati is the vehicle covered. Its (VIN) Vehicle Identification number represents your record. Please have the VIN handy when you call. Your VIN is located on your registration and insurance documents in addition to being visible through the lower driver's side of your front windshield.
Roadside Assistance Options
Maserati Roadside Assistance offers a wide range of services:
Towing to Maserati Austin or the closest Maserati dealership in the event that the vehicle is disabled due to a warranty related concern
Flat Tire - Installation of spare tire, if equipped, or tow to the closest Maserati dealership
Battery - Jump start or tow to the closest Maserati dealership
Fuel Delivery - up to two gallons delivered to your vehicle if you are stranded while driving
Rental car/onward mobility reimbursement may also be provided if necessary and in situations when overnight warranty repairs are required
Extended and CPO Roadside Assistance
Roadside Assistance coverage is extended for the vehicles enrolled in the following programs:
One or two year Certified Pre Owned (CPO) Maserati programs/unlimited mileage
One or two year Maserati Extended Warranty programs/unlimited mileage
These coverages provide for the same Roadside Assistance Services provided on the new Maserati vehicles.
Discover more details about your vehicle's program
Find out more about your Maserati's Roadside Assistance program at Maserati Austin through the
owners documentation library
.
Maserati Austin

12925 Pond Springs Road
Austin, TX 78729