What is My Car Maintenance Schedule?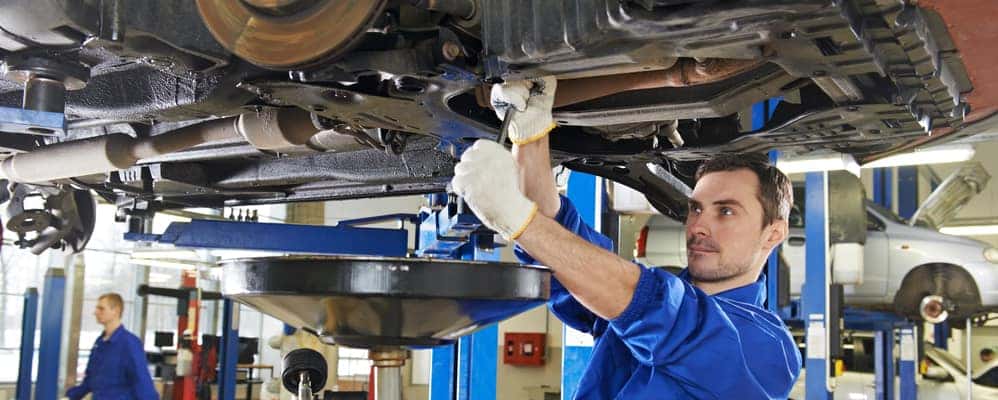 When you purchase a new or used car near San Antonio, chances are you want to keep it in excellent condition for as long as possible. After all, routine vehicle maintenance is necessary if you want to preserve your car's performance and appearance. Whenever you reach certain mileage markers, it's important to schedule specific services so you car can continue to go the distance. To help you stay on track, the service center at Maserati of Austin put together the following car maintenance schedule.
Every 3 Months/3,000 Miles
Schedule the following services after three months or 3,000 miles:
All lights inside and out
Fuel filter
Tire pressure, tread, and wear and tear
Automatic transmission, power steering, wiper fluid levels
Engine oil and air filter
Belts, exhaust, and hoses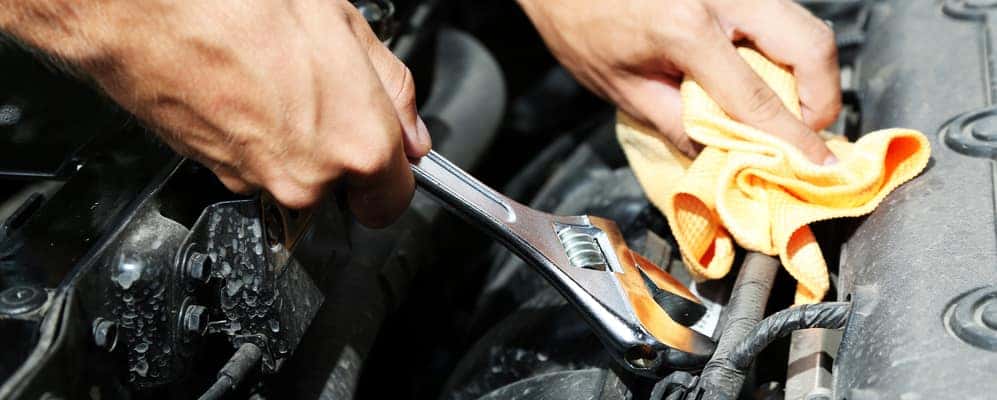 Every 6 Months /6,000 Miles
As well as the above-mentioned services, schedule the following once every six months or 6,000 miles:
Windshield wipers
Car battery and cables
Chassis lubrication
Vehicle polishing
Every 1 Year/12,000 Miles
Every year, it's important to get your vehicle's key systems checked, such as the steering and brake systems. In accordance with the ones listed above, make sure to schedule these services annually:
Brake system
Transmission fluid levels
Steering and suspension
Coolant levels
Monthly Services
Below, you'll find a list of services you should complete on your vehicle every month:
Double-check the check engine light
Make sure all interior and exterior lights are working
Check tire pressure and tire tread
Make sure windshield wiper fluid is full
Clean the car thoroughly
What's the Importance of a Car Maintenance Schedule?
When you drive your car every day, it's easy to forget that it needs routine service to function properly on Houston roads, such as synthetic oil changes and tire rotations. Every system, from the brake system to the cooling system, needs to be maintained at regular intervals. Without car service, you could end up with serious car troubles down the road, leading to expensive repairs and parts replacements you could've otherwise avoided. Routine service helps keep your car, truck, or SUV in top shape and saves you money.
Schedule Service at Maserati of Austin's Service Center!
Do you have additional questions related to, "What is my car maintenance schedule," or "How often should I change my car's oil?" Contact the service center at Maserati of Austin to learn more. If your car is due for service or you're experiencing an issue like a car leak, schedule a service visit near Houston and Dallas.